ABOUT US

Rise Up Champs Ownership.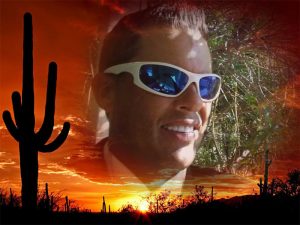 Rich Atchley
–
Founder  of Rise Up Champs
"Rise Up Champs is not just about sports…it's about being a Champion in your life. My father, U.S Marine, Ron Atchley Sr, was a great man and one of the main inspirations for me doing this site. Through my deepest inner passion, I seek to motivate, inspire, educate & entertain others to live their life to the fullest…to be the best they can be…to be Champions, just like my Dad was. So, from me and my family, to you and yours, thank you for being the Champion you are…in life and in sports. Rise Up Champs! Make Your Mark. Leave your legacy 24/7."
Rise Up Champs is an all-in-one resource for sports training, news, education, inspiration, motivation, personal growth, music, entertainment and shopping.  We strive to provide a well rounded destination where people and businesses can learn, grow, and achieve greatness in local communities, together.
"Whether it's in life or in sports, be the Champion in your life…Rise Up Champs!!"
*I am a champion – the greatest speech ever [ENG SUB] *Refer to Footer Note